Holy Trinity Church
Christmas
Carols by Candlelight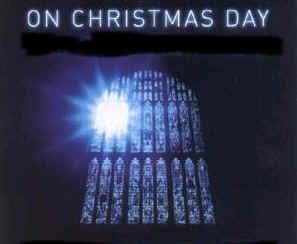 Wednesday 25th December 2019 - 6.30pm
Cookham's unique tradition of a Carol Service on Christmas Day.
The Christmas story is told and celebrated through traditional carols for all to sing, bible readings, poetry, prayers and choir carols ancient and modern.
The music is led by the Boys' Choir, Girls' Choir, Men's Choir & Choristers' Mums' Choir.
A joyful and special way to start your evening festivities.

Collection in aid of Alzheimer's Society.