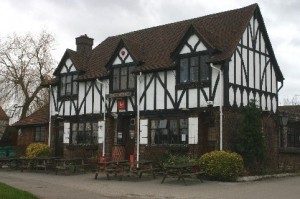 Cookham Dean Village Hall, Church Road, Cookham Dean, SL6 9PG                 Tuesday 16th May at 7.30pm.               Tickets £10
The movies conjure up images of excitement, escapism and mystery, often in faraway places.
You may be surprised that your locale featured in many films over the years!
Join us to enjoy one such film, the story of Cookham's film heritage, and try to spot familiar locations.