The Windsor Lad - Clewer reviews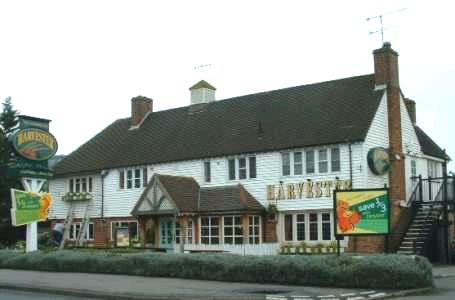 Harvester
The Windsor Lad
Maidenhead Road
Clewer
Windsor
Berks
SL4 5HQ

Tel: 01753864634
The Windsor Lad - Clewer website
2 reviews
Average Score:

Add your review of The Windsor Lad - Clewer
Review added 05/07/2012 21:51 by monty
Food was great - hot and well cooked. Staff very good - service good

Review added 05/09/2011 21:37 by anon
WEnt there for lunch this week. Food excellent, well presented hot and very tasty. Service was very good definitely worth a visit. It is a Harvester so you get a good salad as a starter if that is what you want.