Recent Reviews
CLICK MARLOW
Review added 19/09/2017 14:52 by Lizzyk

I had a total disaster recently when my faithful old computer came up with the message 'no operating system available' along with a very nasty graunchy sound. The result was I needed to throw it away and get a new one. Brian at Click Marlow was brilliant, he got me a new computer, installed software I requested and installed the computer including getting the broadband running correctly quickly and efficiently. I was able to just carry on with no hiccups. A breath of fresh air, when I hear of the problems friends have had. The price was also very reasonable.

Click here to read all the reviews for CLICK MARLOW | Add Your Review
No 25 of Bourne End
Review added 21/08/2017 16:11 by Tony P.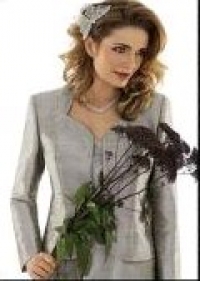 Hi No. 25
My wife, Jill bought her 'mother-of-the-bride' dress and hat from your shop earlier this year.
Everyone said how amazing Jill looked in her dress, so it was, without doubt, a great success (and, apart from our daughter Linda, the bride, the best outfit at the wedding).
Regards
Tony

Click here to read all the reviews for No 25 of Bourne End | Add Your Review
Dolce Ristorante e Pizzeria - Wooburn Green
Review added 20/08/2017 09:33 by Mary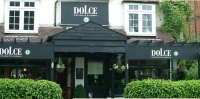 Have been here many times. Went again last night, very busy but food was very good as usual, despite being busy service was very good. Great atmosphere what more can I say.

Click here to read all the reviews for Dolce Ristorante e Pizzeria - Wooburn Green | Add Your Review