Recent Reviews
Parea Artisan Café
Review added 28/10/2021 13:00 by anon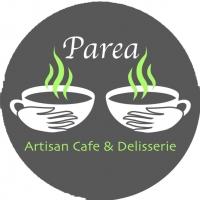 This new cafe at the entrance to the arcade on Cookham's High Street is a wonderful find. In particular, the welcome is warm and the pastries are a delight, the Greek specialities, fresh every day are delicious. You can also buy sandwiches and other goodies. Highly recommended, I shall visit again.

Click here to read all the reviews for Parea Artisan Café | Add Your Review
Rodericks - Cookham Dental Practice
Review added 14/10/2021 19:29 by anon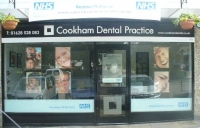 Cookham Dental practice truly need to train their reception staff and get their phones answered.
The dentist and hygienist are fine but on arrival there's no pleasant energy about the place.
Receptionists are bordering on rude. I prefer St. Annes.

Click here to read all the reviews for Rodericks - Cookham Dental Practice | Add Your Review
Devine Flowers - Cookham Village
Review added 08/10/2021 18:31 by Sharon
My son's wedding on Wednesday, was adorned with the most incredible flower arrangements created by Adam. What a talented, charming florist!I can not thank Adam and his team enough or recommend Devine highly enough. The creations were so stunning, unique, and beautiful they almost took my breath away. Thankyou

Click here to read all the reviews for Devine Flowers - Cookham Village | Add Your Review