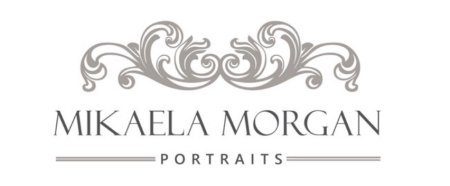 Portraits for ladies with subtle retouches, removing blemishes and anything you would prefer not to see and then enhance the image with different artistic methods to give you that extra WOW factor.
Telephone 01442 769303
The Studio,
31 New Road,
Wilstone,
Hertfordshire HP23 4NZ
Mikaela Morgan Photography-Wilstone website
1 review
Average Score:

Add your review of Mikaela Morgan Photography-Wilstone
Review added 16/06/2017 20:32 by anon
I searched on the web for a photographer with a difference. I didn't want a staid photo. Mikaela came up on a web search and I took a chance. I have just been to see the photos and am more than delighted. I always think I look a complete fright in photos, but she has achieved the impossible. She may be some distance away but it was worth the trek. A very personable woman with an eye for a good photo.
Telephone 01442 769303 The Studio, 31 New Road, Wilstone, Hertfordshire HP23 4NZ