Sanus Hypoxi Studios - Maidenhead reviews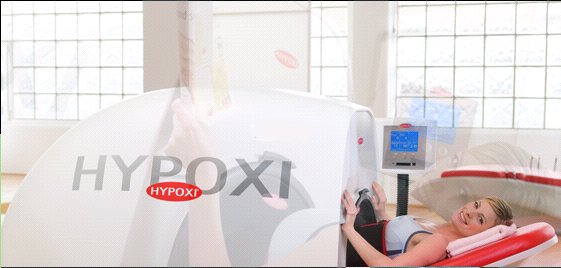 Easy weight loss
Sanus Studios
Byland Drive
Holyport
Maidenhead SL6 2HF
Tel: 01628 631230
Sanus Hypoxi Studios - Maidenhead website
2 reviews
Average Score:

Add your review of Sanus Hypoxi Studios - Maidenhead
Review added 01/03/2012 18:08 by Michelle
I am delighted with the results I achieved from my 6 week course of Hypoxi Vacunaut with Sally at Sanus Stuidios. Sally made me very welcome and the studio is bright, welcoming, discrete and both put me at ease! The results I achieved have been fantastic. I had never lost my excess baby bulge despite rigorous exercise with a personal trainer for several years. Sally's dietary advice really supported the Vacunaut therapy and I feel much healthier overall. My clothes are feeling looser and more comfortable and my tummy area feels soft and smooth. I lost 4 cm from my waist, and 4 cm from my hip area. In total my measurements showed a reduction of 16.5 cm. It wasn't too difficult to attend the three sessions per week over the 6 week period (and that is my usual compliant about exercise – trying to fit it in) but as I knew I had committed to that time, I marked it in my diary and got on with it. Would definitely recommend.

Review added 06/05/2011 12:37 by Her upstairs
I know it's not a restaurant review, but I had seen Sanus Studios advertising locally for years before I took the plunge to try them. The famous Hypoxi Training is so celebrity endorsed it almost put me off trying it but I want to thank the owner, Sally, and her staff for helping me lose over a stone so quickly and I was absolutely delighted that my cellulite reduced so noticeably. It's fantastic to find a slimming and beauty treatment that works as well as this without having to trek into London and I like supporting local business. They were very friendly and discreet and their treatment worked as well as it was advertised, so I am really pleased.