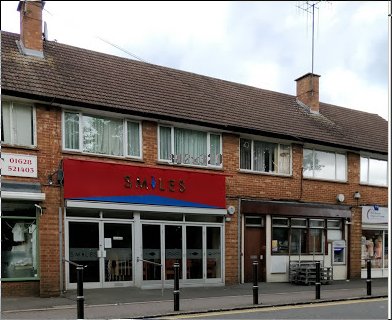 Smiles is nationally recognised for producing first class fish and chips in a first class environment.
46 The Parade
Bourne End
SL8 5SS
Telephone No.
01628 521 968
Smiles Fish and Chips - Bourne End website
1 review
Average Score:

Add your review of Smiles Fish and Chips - Bourne End
Review added 12/04/2018 14:24 by John
Extraordinarily good fish restaurant. Simply the best for miles around.
We used to eat there a lot when living in Cookham but, since moving nearer to Windsor, we don't get there as often but it is still always a pleasure to visit. Last week was no exception.
Top class, friendly service and first class food.