The Astor Grill - Cliveden reviews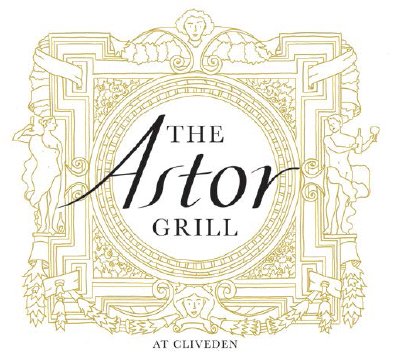 The all-day menu is overseen by Executive Chef André Garrett, and focuses on a mixture of classic American and British dishes.
Cliveden House
Taplow
Buckinghamshire
01628 668561
The Astor Grill - Cliveden website
1 review
Average Score:

Add your review of The Astor Grill - Cliveden
Review added 13/04/2016 12:51 by lizzyk
I visited the new Astor Grill at Cliveden which opened last week in the old stables. The menu is quite exciting and different although not cheap and some of the plates are quite small. It is very tasty though. I had the fish pie which was lovely and we shared a peanut, chocolate and raspberry mousse. The raspberry bit being granulated. The grill has comfy padded benches and you can also sit outside. There are large heated canopies. Worth one visit.