McEvoy and Rowley reviews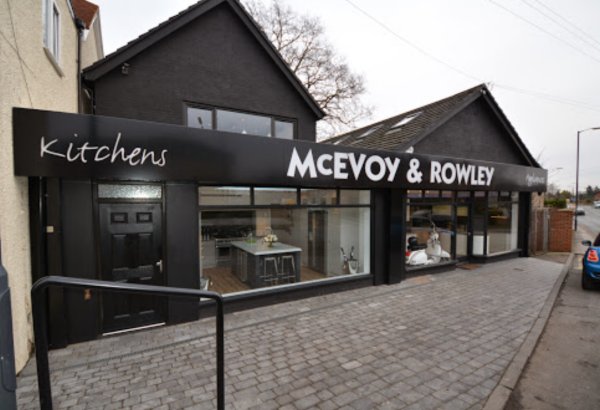 Berkshire's Number 1 destination for kitchens and appliances.
tel:01628%20771044
2 reviews
Average Score:

Add your review of McEvoy and Rowley
Review added 30/12/2021 13:37 by anon
My washing machine decided to stop working two days ago and because of its age it needed replacement, especially as the motor had stopped working. I called McEvoy and Rowley as soon as they opened yesterday and they installed a new one this morning, the following day. What excellent service and especially pleasant engineer who carried out the installation. Highly recommended. Competitive prices too!

Review added 17/11/2020 10:55 by anon
Last week not only did my tumble dryer decide to stop working but my dishwasher was giving up too. I bought both of these from McEvoy and Rowley about 22 and 20 years ago! One phone call and I received excellent advice, a range of products to choose from and both were installed and delivered within the week by very competent and polite staff. Excellent service and response despite current limitations. I am a very satisfied customer and would definitely recommend them.