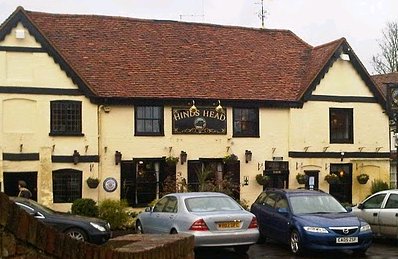 The Hinds Head - Bray's latest Michelin star pub & restaurant.
High Street Bray, SL6

01628 626151
1 review
Average Score:

Add your review of The Hinds Head - Bray
Review added 20/11/2013 10:17 by Mark
We had dinner two weeks ago at The Hinds Head in Bray and all I can say is it was absolutely first class. Not cheap by any means but worth every penny. If you ever feel like splashing out on a special occasion this is the place to do it. The service and food was outstanding.