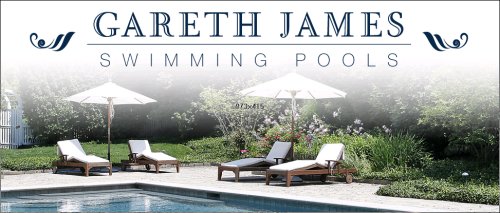 Construct a new pool or ask about regular servicing
Gareth James Pools
Roots Nursery
Bath Road
Taplow
Maidenhead
Berkshire
SL6 0NL
Maidenhead & other local areas: 01628 667 279
Email: info@garethjamespools.co.uk
Gareth James Pools-Maidenhead website
1 review
Average Score:

Add your review of Gareth James Pools-Maidenhead
Review added 27/12/2016 13:19 by Sarah
High praise to the staff at Gareth James pools. We had major problems with our pool and they have sorted it out and not charged us the earth. Always helpful and willing to give advice.