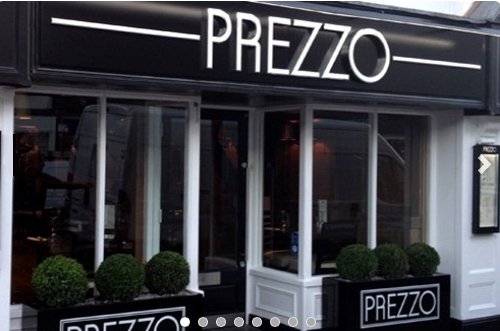 Prezzo Marlow offers modern Italian dining in the town centre. Guests can enjoy relaxed al fresco dining in the courtyard during summer.
21 High Street
Marlow
SL7 1AU
1 review
Average Score:

Add your review of Prezzo - Marlow
Review added 23/04/2015 06:57 by anon
I know it's a chain of restaurants, but the food was very good and the service excellent last night. I went along with the family to celebrate my sons birthday and we were well looked after, with the pizzas,pastas & calzone all to a good standard. There's usually a voucher code to use ( we used second main for £2.50 deal) so you're not too out of pocket either. All in all would definitely revisit.