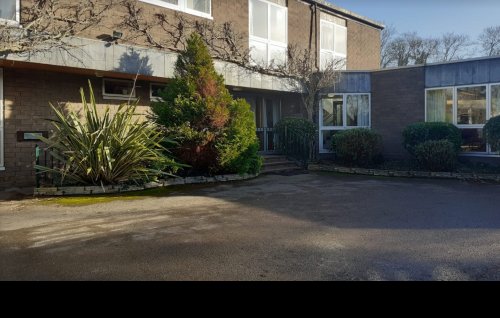 The Cookham Riverside is a small privately owned nursing home set on the banks of the River Thames in the delightful village of Cookham.
The Cookham Riverside,
Berries Road,
Cookham,
Berkshire, SL6 9SD
Tel: 01628 810557
Fax: 01628 521239
Riverside Nursing Home - Cookham website
1 review
Average Score:

Add your review of Riverside Nursing Home - Cookham
Review added 04/07/2020 13:26 by anon
I would like to say a huge Thankyou to the staff at Riverside Nursing Home. They are doing an amazing job of keeping our very very old and vulnerable people safe and happy. It was my motherís 94 birthday recently and the staff made her day as special as they could as ofcourse we could not visit. Elaine instigates FaceTime 2 or 3 times a week which is just fantastic and makes such a difference when mum gets to see us. Yesterday Jackie who does the laundry stayed on after her shift in order to take people out in the garden to get some fresh air. Fay and her team are just incredible and knowing my mother is safe and well looked after is very comforting at this difficult time. When we clap on Thursdays for the NHS I also include Riverside !