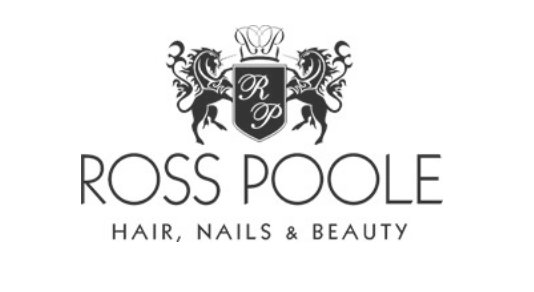 BEAUTY, NAILS, GROOMING, FACIALS & MASSAGE
Ross Poole Salon
11-13 The Arcade
High Street
Cookham
Berkshire
SL6 9TA

01628 298384
cookham@rosspoole.com
Ross Poole Salon - Cookham Village website
1 review
Average Score:

Add your review of Ross Poole Salon - Cookham Village
Review added 02/02/2017 15:48 by anon
I am so pleased to have found this Salon, inside Cookham Arcade. Ross is a thoroughly pleasant chap who actually listens and gives you what you ask for. I walked out with the best hair cut I have had in a good while. I would also HIGHLY recommend the Environ facials with Terrie - fantastic treat ahead of a special night out or event (the results are incredible given it is not a surgical treatment). Also can recommend Terrie for deep tissue massage - you will sleep like a log after one of those.
Thank you both for spoiling me!