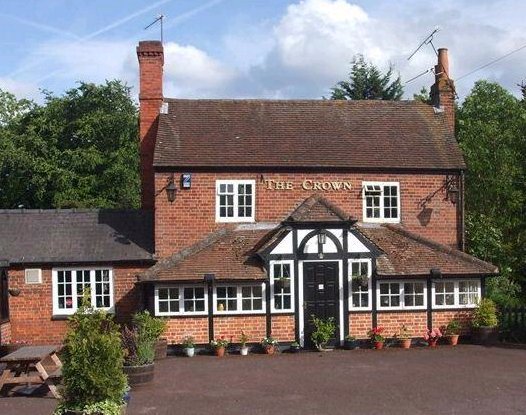 The Crown is a small village pub acclaimed for its fine freshly cooked food.
Burchetts Green Road,
Burchetts Green,
Berkshire, SL6 6QZ,
01628 826 184
1 review
Average Score:

Add your review of The Crown - Burchetts Green
Review added 24/11/2013 16:05 by Ian
Just had Sunday lunch - exceptional. Recently been taken over by the ex-head chef of the Black Boys (Hurley) and this guy really cooks well. Interesting menu. Good service.
We've been there a couple of times since the new owner arrived and every time we have been impressed. Well worth a visit!