Craft Electronics-Maidenhead reviews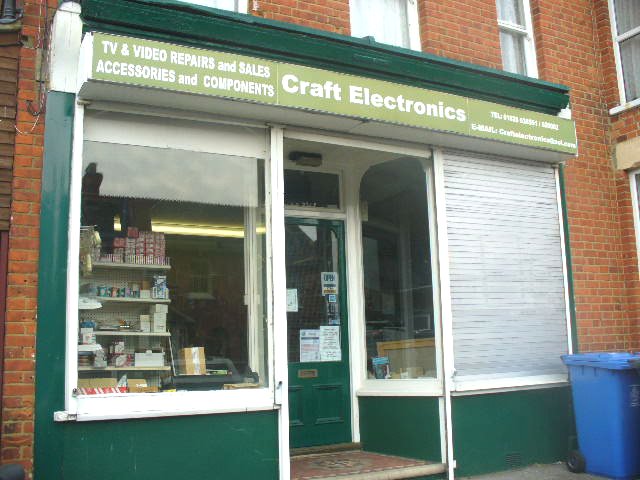 TV and Video repairs, sales and components
22 Spencers Rd
Maidenhead SL6 6LN
01628 638 551
2 reviews
Average Score:

Add your review of Craft Electronics-Maidenhead
Review added 30/04/2012 15:12 by anon
I agree. They keep things going when others tell you to chuck things. Real tradesmen.

Review added 22/03/2011 13:07 by LizzyK
I have been using Craft Electronics ever since I can remember and they have kept my TVs and videos running long past their sell by dates. They are always helpful and carry the TV or whatever out of the car for me. They get the equipment repaired quickly and telephone you when it is ready. They then guarantee their work. Definitely worth five stars.