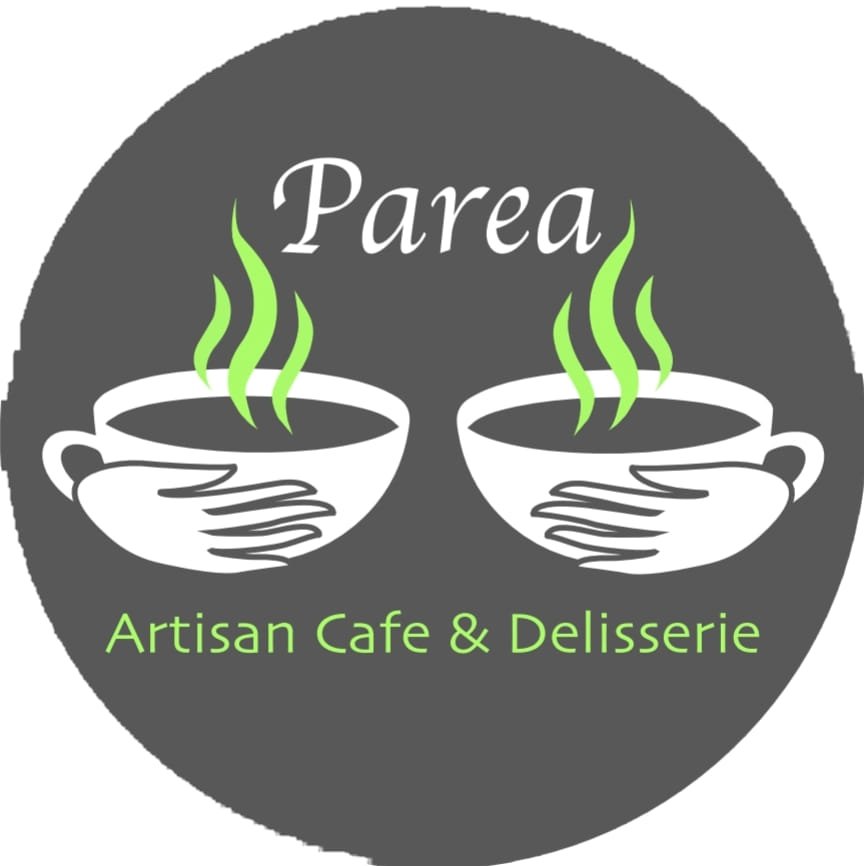 Cafe & Delisserie
The Arcade,
High St,
Cookham,
Maidenhead SL6 9TA
01628 527595
1 review
Average Score:

Add your review of Parea Artisan Café
Review added 28/10/2021 13:00 by anon
This new cafe at the entrance to the arcade on Cookham's High Street is a wonderful find. In particular, the welcome is warm and the pastries are a delight, the Greek specialities, fresh every day are delicious. You can also buy sandwiches and other goodies. Highly recommended, I shall visit again.