Cookham is a beautiful village in the Thames Valley, England. Its history goes back hundreds of years and there are many seventeenth and eighteenth century homes in the village. Holy Trinity church dates back to the twelfth century. Cookham was the home of the famous British painter Sir Stanley Spencer and there is a small Gallery of his works which is run by volunteers.
If you have any suggestions, news, photos or questions e-mail the Cookham Webmaster.
NOTICES:
WEA COURSES 2019-2020 NOW AVAILABLE
Wild About Gardens Awards Closing Date for Photographs - 31 July 2019 (see Below about the Competition)
See What's On or add your event to the Calendar
Visiting Cookham? Find out about the history of the village, take a walk, find a book on Cookham.
last updated 23 May 2019
Join in with Cookham residents and people from further afield about the goings on in the village.
Do you want to know where you can find a supplier or have you got any items for sale? Join in with other resident to get your questions answered or answer them for others.
Find contacts of organisations around Cookham.
last updated 19 May 2019 - FESTIVAL PHOTO WINNERS
Give us your news, thoughts, poems, photos... Contact the Webmaster.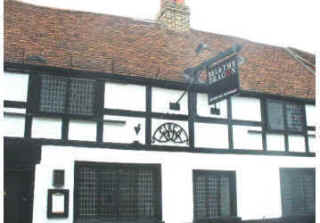 last updated 23 May 2019 - Countrystore, Cookham
Review restaurants, organisations and places you may have visited. See what other people are saying.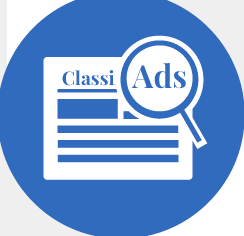 last updated 20 May 2019 - New Hon Treasurer
Have you anything you want to sell or buy? Or perhaps you have lost or found something. Add them to the classified ads.