Flowerland - Bourne End
Review added 14/08/2022 13:33 by Mary Bolton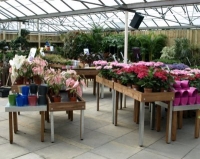 Sadly, I have to agree with the negative comments about the cafe.
I met a few friends there this morning and first impressions of the outside cafe area were appalling. Clearly nothing had been tidied or cleaned from the day before and the table was really dirty.
One of our group walked back to the service area to say that the table needed to be cleaned with a wet cloth. The woman there put a wet cloth into my friend's hand without a word being spoken or any help offered.
One wipe over an area of the table and the cloth was black. Clearly this is totally unacceptable and I don't think it would meet any standard for the serving of food and drink.
A very disappointing visit and we will not be returning.

Click here to read all the reviews for Flowerland - Bourne End | Add Your Review
The Ferry - Cookham
Review added 25/07/2022 11:58 by anon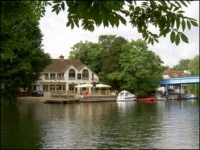 It's always been poor service, but thought we would try again this past weekend after staying away for a few years. Was disappointed to find that service hasn't improved. There's too many good places in Cookham to waste any more time there.

Click here to read all the reviews for The Ferry - Cookham | Add Your Review
Pearce Autos- Cookham Rise
Review added 25/06/2022 09:13 by Miriam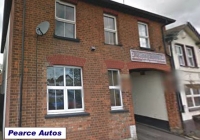 Andy is our go-to for elderly members when their cars break down at Elizabeth House or they have a problem.
I have also now had wonderful experience help in replacing a fuel tank on my car but my regular garage didn't even bother coming back to me with a price

Click here to read all the reviews for Pearce Autos- Cookham Rise | Add Your Review