Recent Reviews
La Cantina del Vino - Marlow
Review added 29/06/2019 15:32 by Mary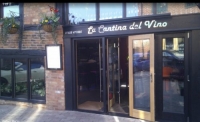 Went for Sunday Lunch a few weeks ago, it was a set menu choice as well as a roast option, 2 or 3 courses and it was very good. Service excellent and became quite busy, will go again

Click here to read all the reviews for La Cantina del Vino - Marlow | Add Your Review
The Old Swan Uppers - The Pound, Cookham
Review added 02/06/2019 18:17 by Jackie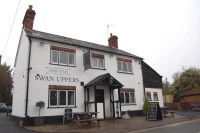 Food is superb had a lovely lunch here sitting outside. Staff friendly. Would highly recommend

Click here to read all the reviews for The Old Swan Uppers - The Pound, Cookham | Add Your Review
Countrystore - Cookham Rise
Review added 23/05/2019 21:09 by A.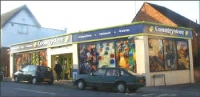 I worked there so I can say why staff is sometimes fed up. Fed up with the management not treating everyone equal the same. Everything depends where are you from. British-you will not be asked to do too much. East Europe- slavery job.
I'm glad this is my past.
However as a customer you will be pleased with this place.

Click here to read all the reviews for Countrystore - Cookham Rise | Add Your Review