The Ferry - Cookham
Review added 15/08/2020 18:04 by Mz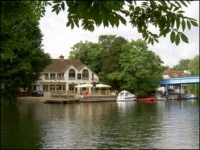 On 13th August 2020 having read the latest COVID 19 measures put in place by the Ferry in Maidenhead, my family and I booked 2 seperate tables for a party of 10. When I arrived to check in, the bald bearded man behind the front of house was unbelievably rude to me barking orders and making threats to cancel the booking as the 2 groups exceeded 8 people. I explained that there was no expectations to sit together as I was aware of their policy. He then made us wait out side for a table despite having booked in advance, whilst the 3 white couples who had been in front of me where immediately let in and asked to wait at the bar.
I have been going to the Ferry for the past 6 years and have always loved it, but after this treatment I will NEVER return there again!!!

Click here to read all the reviews for The Ferry - Cookham | Add Your Review
Gareth James Pools-Maidenhead
Review added 11/08/2020 13:22 by anon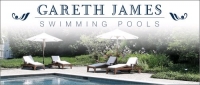 Another recommendation from Lynda who has used Gareth james Pools for years.

Click here to read all the reviews for Gareth James Pools-Maidenhead | Add Your Review
Nationwide - Cookham
Review added 02/08/2020 21:10 by Jackie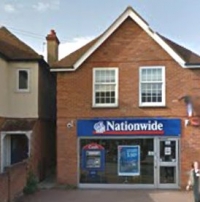 Steve and all his staff are always so friendly and helpful. Such an asset to the village.

Click here to read all the reviews for Nationwide - Cookham | Add Your Review