Recent Reviews
Cutsie Cupcakes
Review added 22/09/2018 12:24 by Sasha
Wonderful unicorn cake for my daughter. Thank you

Click here to read all the reviews for Cutsie Cupcakes | Add Your Review
Lychee - Cookham Rise
Review added 20/09/2018 22:52 by MAc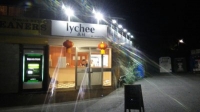 This was the first time that we'd tried Lychee since it re-opened and put simply it was very good.
The prawn toast was excellent as were the dumplings, which are a must have.
Will certainly be returning.

Click here to read all the reviews for Lychee - Cookham Rise | Add Your Review
No 25 of Bourne End
Review added 18/09/2018 18:47 by Jo from Bedford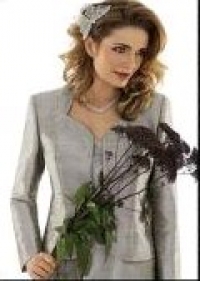 Dear Louise, I just wanted to thank you and your ladies (especially Meg) for the wonderful service and advice you gave me on Saturday. It was a wonderful experience choosing such a special dress for what is going to be a very special occasion with such lovely ladies.
Thank you once again,
Kind regards,
Jo
p.s. I simply adore my dress, and so does my husband! J

Click here to read all the reviews for No 25 of Bourne End | Add Your Review