Recent Reviews
No 25 of Bourne End
Review added 17/07/2018 20:06 by Jane P.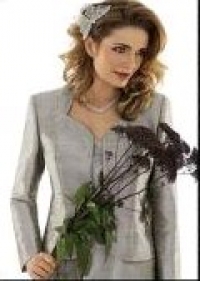 Dear Mary, I would just like to thank you for all the help you gave me in choosing a MOTB outfit when I visited the store last Wednesday with my daughter. I think I left the shop in a bit of a daze, as it normally takes me quite a while to make up my mind - perhaps you should coming shopping with me all the time!
Thank you again for all your advice, and for boosting my confidence.
Regards, Jane P. from Pinner.

Click here to read all the reviews for No 25 of Bourne End | Add Your Review
Cutsie Cupcakes
Review added 17/07/2018 13:29 by David Cuin-Wood
Despite this aspect of their business not being particularly well-advertised, they made an absolutely wonderful birthday cake for my daughter in the shape of a steam-engine; working from a picture.
Very pretty and delicious. Thank you.

Click here to read all the reviews for Cutsie Cupcakes | Add Your Review
High Wycombe Computer Repairs
Review added 15/07/2018 12:16 by Professional IT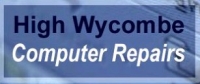 This is a dodgy company who setup different websites for many locations and use the same built in website reviews. http://www.sloughpcandlaptoprepairs.co.uk/ , Highwicombelaptoprepairs to name a few, I am an IT professional who did this for a living and was simply after a genuine quote, he refused because he chooses his jobs carefully to dodge the system and get good reviews, do not use, go to a proper laptop repair shop.
You have been warned.

Click here to read all the reviews for High Wycombe Computer Repairs | Add Your Review