A J Aerials
Review added 06/11/2018 15:21 by Lizzyk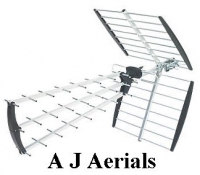 I have had really bad reception on my TV recently. I used A J Bryant, a father and son team. I phoned in the morning and they came along in the afternoon. They diagnosed the problem which was a damaged aerial. They replaced the aerial and cabling. Everything was fine in an hour. I cannot speak highly enough of them.

Click here to read all the reviews for A J Aerials | Add Your Review
No 25 of Bourne End
Review added 02/11/2018 08:52 by Jane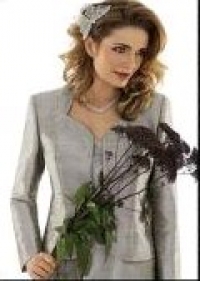 Good morning.
Thank you for making me so welcome yesterday to try on the Condici outfit.
I have looked at the photos but my daughter -in- law to be did not think it would fit her colour scheme for the wedding. So the journey was worthwhile in terms of eliminating things from the enquiry but not to buy.
Thank you again for your time and the coffee.
With very best wishes, Jane M

Click here to read all the reviews for No 25 of Bourne End | Add Your Review