Recent Reviews
Riverside Nursing Home - Cookham
Review added 04/07/2020 13:26 by anon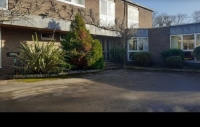 I would like to say a huge Thankyou to the staff at Riverside Nursing Home. They are doing an amazing job of keeping our very very old and vulnerable people safe and happy. It was my mother's 94 birthday recently and the staff made her day as special as they could as ofcourse we could not visit. Elaine instigates FaceTime 2 or 3 times a week which is just fantastic and makes such a difference when mum gets to see us. Yesterday Jackie who does the laundry stayed on after her shift in order to take people out in the garden to get some fresh air. Fay and her team are just incredible and knowing my mother is safe and well looked after is very comforting at this difficult time. When we clap on Thursdays for the NHS I also include Riverside !

Click here to read all the reviews for Riverside Nursing Home - Cookham | Add Your Review
Thames Forge - Maidenhead
Review added 19/06/2020 16:35 by Audrey Finch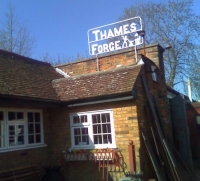 Small job but great service. Needed pole of ornamental windmill repaired - delivered and re-sited for us.

Click here to read all the reviews for Thames Forge - Maidenhead | Add Your Review
The Fruit Market - Bourne End
Review added 08/05/2020 17:24 by Neill Fryer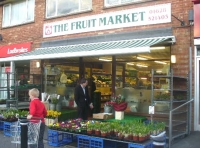 Great place for plants, Jersey Royals , loads of different Tomatoes, lovely strawberries, friendly staff
I will certainly return

Click here to read all the reviews for The Fruit Market - Bourne End | Add Your Review